Ultra Round Rubber Disposable Tubes
Select Item.
Non Member Price.
USD $1.10
Quantity.
Our New Ultra Tube® Rubber Gripped Disposable Tube come with a soft solid rubber handle with a New Clear Transparent design for easy viewing of your Tattoo Needle.
Buy them in
Boxes of 25pcs
and Save More.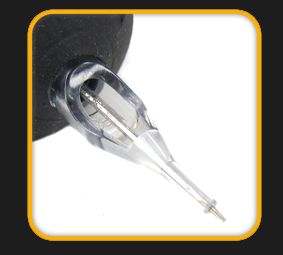 Sterilization Certificate for the Health Department Click Here to Download.